THE HAPPY CAMPER
Proudly Located in Palisade, CO
Since 2019, The Happy Camper Palisade has been the entire Grand Valley's
#1 destination for premium quality marijuana, infused products, and education.
Stop by today and let our friendly budtenders show you an amazing cannabis
shopping experience from start to finish!
THANK YOU for choosing The Happy Camper!
The Happy Camper is Grand Junction Sentinel's 2021 BEST DISPENSARY & BEST CBD STORE IN THE WEST—and we owe it all to YOU!
We'll keep working hard to earn your business. Cheers to another great year. Get Happy, Stay Happy!
Why Drive All Over Colorado for Recreational Weed?
Come See Us in Palisade!
We're located just 12 miles east of Grand Junction, off exit 42 on I-70 at 1043 North River Road. At our convenient Palisade location, we serve guests from Grand Junction, Fruita, Clifton, Orchard Mesa, and the entire Grand Valley. Our customers love our high-quality concentrates, edibles, topicals, artisan accessories, CBD products, and more. Plus, we offer competitive pricing and 10% OFF select items for veterans, law enforcement, Palisade residents, medical users, and seniors.
Don't waste time driving around. Head to The Happy Camper Palisade for top-shelf quality and service. Check out our menus online, and stop by our Palisade dispensary today!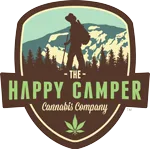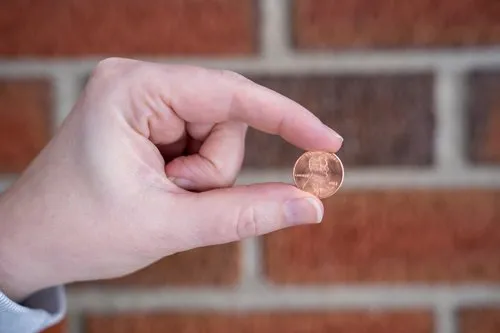 Find a Token,
Get a Gram for $0.01!
We place a special token in every 420th gram we package. Lucky winners can redeem their token at any participating dispensary, and get a gram of high-quality concentrate for just a penny. Stop by for your chance to win!