Welcome, out-of-town visitors! The Happy Camper invites you to safely experience the finest cannabis on the Western Slope.
Here are a few things to know before you visit.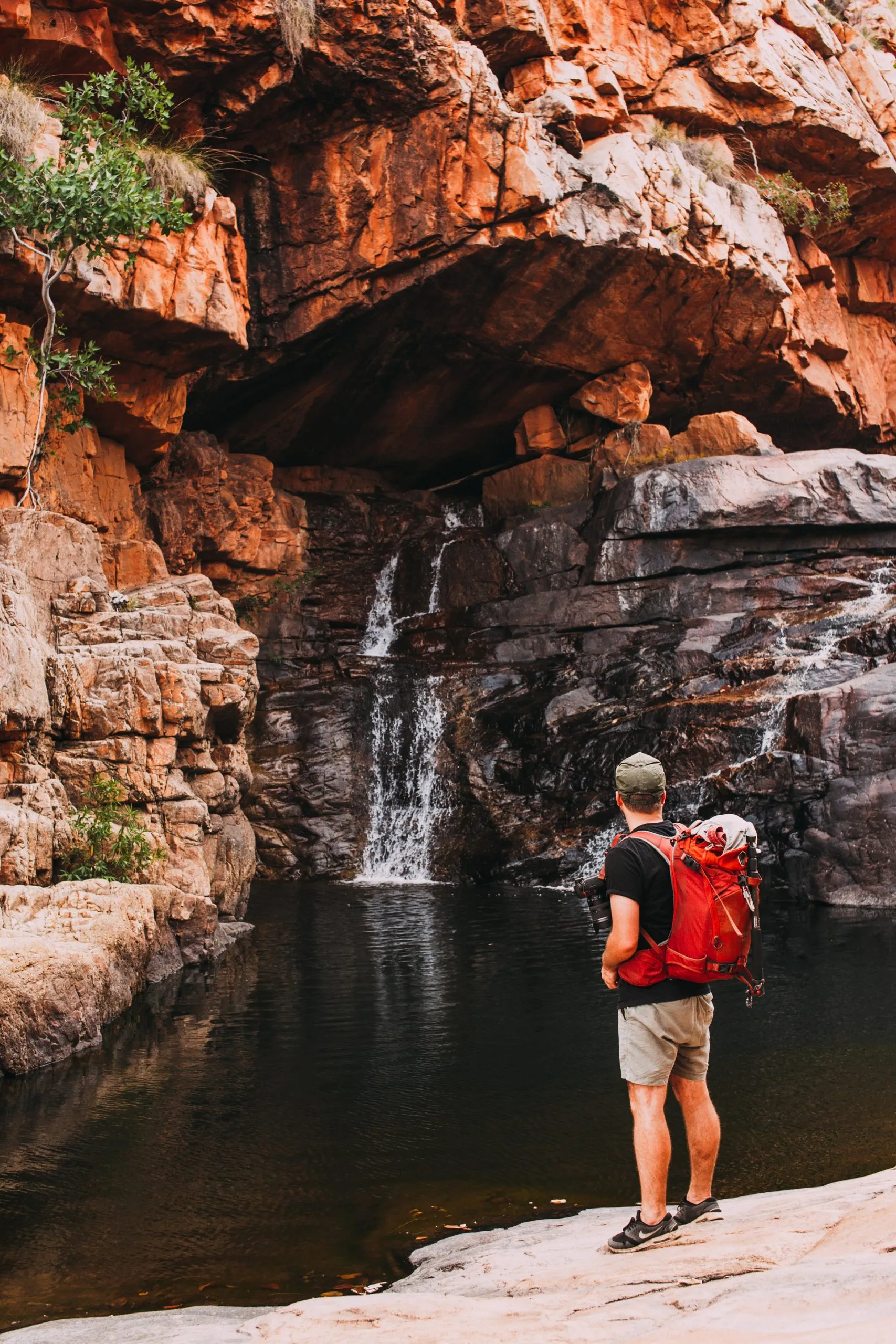 Know the legal limits. You must be 21 years of age or older with a valid photo ID to purchase, possess, or use recreational marijuana in the state of Colorado.
Adults 21 years of age and older can purchase and possess up to one ounce of weed at a time, and only in places where possession is allowed (see below).
Keep it in Colorado. It is illegal to leave the state of Colorado with any form of marijuana. This includes both flower and infused products, e.g. vape pens, edibles, patches,
 tablets, capsules, etc.
Don't take it to the airport. It is illegal to possess any marijuana products on the
 Denver International Airport property.
Don't drive high. It is illegal to drive under the influence of cannabis
, and doing so could result in a DUI arrest. Under Colorado law, individuals must not drive with five 
nanograms or more of THC in their system. If you have smoked marijuana, wait at least six hours before driving. If you have ingested marijuana (via edibles, tinctures, patches, etc.), wait at least eight hours before driving.
Don't mail it. It is illegal for individuals to mail or ship any marijuana product from the state of Colorado.
Be careful where you use or possess it. Marijuana use is legal on private property, but keep in mind that property owners, landlords, and rental companies can ban marijuana use and possession on their property.
Marijuana use of any kind (smoking, eating, vaping, etc.) is strictly prohibited in public places including amusement parks, ski resorts, sporting and music venues, state and national parks, campsites, playgrounds, sidewalks and roads, marijuana retail businesses, bars, restaurants, and outdoor or rooftop cafes.
Marijuana use and possession of any kind (smoking, eating or vaping) is 
forbidden on federal land. This includes all national parks 
and national forests.
Colorado laws for purchasing. It is illegal to purchase marijuana anywhere other than a licensed retail facility. It is illegal to resell marijuana you have purchased.
Have other questions about how to use marijuana safely and responsibly? Just ask a Happy Camper dispensary professional!
Why Drive All Over Colorado for Recreational Weed?
Come See Us in Palisade!
Located just 12 miles east of Grand Junction, we serve guests from Grand Junction, Fruita, Cisco, and beyond. Our customers love our high-quality concentrates, edibles, topicals, artisan accessories, and more. Veterans, Palisade residents, medical users, seniors, and cannabis industry employees get 10% OFF select items.
Don't waste time driving around. Head to The Happy Camper Palisade for top-shelf quality and expert customer service. Check out our menus online, and stop by our Palisade dispensary today!